Reviews
"Absolutely the best designer I have had a chance to work with. Designs are top notch but his professionalism and quick response made it a real pleasure to work with David."
Brett875
reviewed over 7 years ago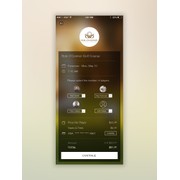 "One of the best and co-operative designers we have ever met. His work is top tier."
ArtEngSci
reviewed over 7 years ago